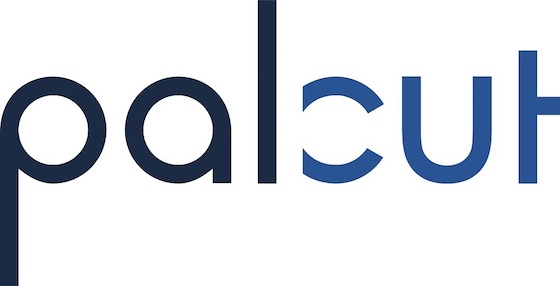 This calculation model will guide you through the various palletisation figures of your production and then calculate a result which will show your possible savings in relation to production downtime.

The calculated downtime is compared with limited production downtime caused by a Palcut solution.
To proceed with the calculation please click at the Next button.